<iframe src="https://www.youtube-nocookie.com/embed/0W7Q0yUMwVU?rel=0&showinfo=0" width="560" height="315" frameborder="0" allowfullscreen="allowfullscreen"></iframe>
What does it take to reach your potential? Commitment, dedication, sacrifice. The ability to touch your limit again and again and come back for more. We are here to teach you how to find this limit and go beyond.
With being both a multiple NSW Master Time trial champion and a former National Masters Road champion, combined with my knowledge of heart rate and power based training I feel I am well placed to offer my clients only the best possible guidance and support with their training needs regardless of level.
DAMIAN RIDER TESTIMONIALS
Fergus Sully
Under Damo's expert guidance I've managed to reach new levels with my performance through well-structured, knowledge-based training. Without the help of Damo and the FTP training crew I would not have experienced the improvements I have across all facets of my riding. They know their stuff so it is easy to have confidence that each new program will bring further results.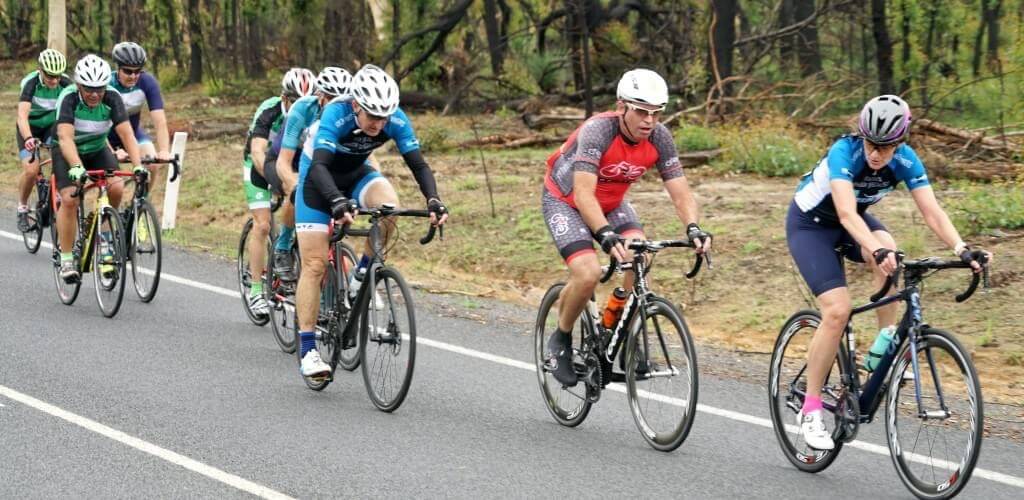 It's been a year or so since your last ride, a few more years since regular training and it feels like a lifetime since you were at your peak. Your bike kit no longer fits and a few too many extra b
READ MORE
2011 Medal fest for FTP Training Coach Damian Mason – hard work paying off..
READ MORE