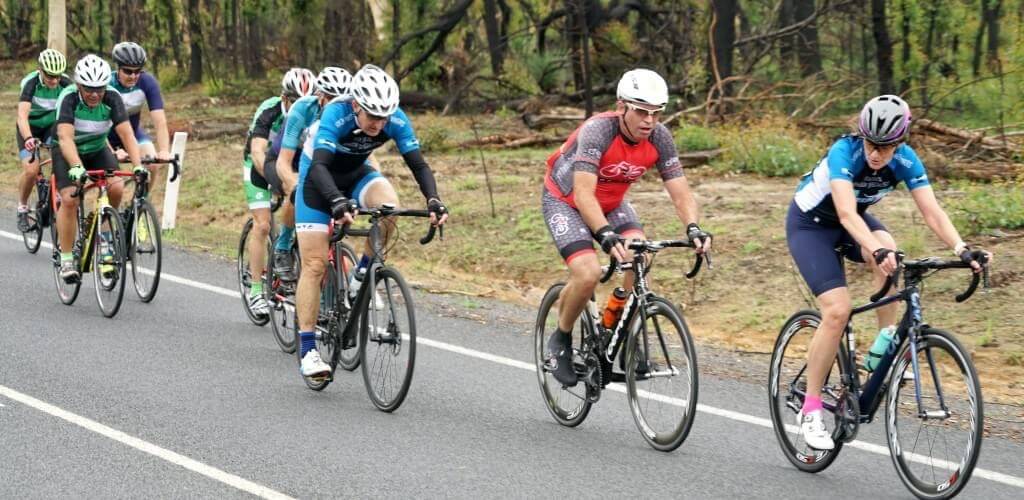 It's been a year or so since your last ride, a few more years since regular training and it feels like a lifetime since you were at your peak. Your bike kit no longer fits and a few too many extra bulges are visible around the waist line. You finally decide now is the time to get back in the saddle. Is it that simple?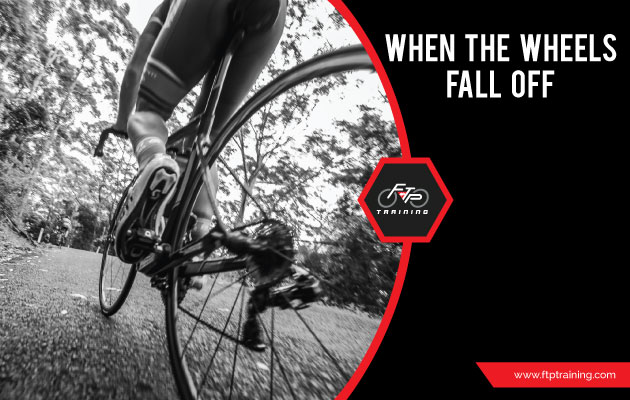 As both an athlete and a coach I have faced the inevitable period in a season or during a training block when everything just seems to fall to pieces. The very best laid plan or the big goal you have been working towards for the past 6 months seems like it is suddenly just not going to happen. HOW DO WE GET BACK ON TRACK?
Fitness and strength are just part of the equation. The head game of motivation and goal setting is just as important if you're going to succeed.